Growing up, the roof box always symbolized freedom. The time of year where traveling across the country in a car loaded with everything needed meant school was out and adventures were in full swing! Fast forward to present day, having a roof box on top of a vehicle still carries that same symbol. Every time i'm traveling and see a vehicle with a box on top, always say to myself, "lucky, they must be going on a fun trip!"
With all the new brands, styles and sizes; boxes can be made to compliment all model vehicles rather than the classic coffin look killing gas mileage and destroying the body lines of most manufactures.
ILikeYourBox was created as a hub for all roof box lover's to share in their passion of vehicle styling with these functional pieces of equipment. Share your own set-up on our Instagram page or find inspiration from others!
Timeline of personal boxes owned over the years...
-first color matched box in 2011 using Avery Vinyl Wrap on a Thule Atlantis 1600-
-custom painted Newport Blue Thule Atlantis 1800-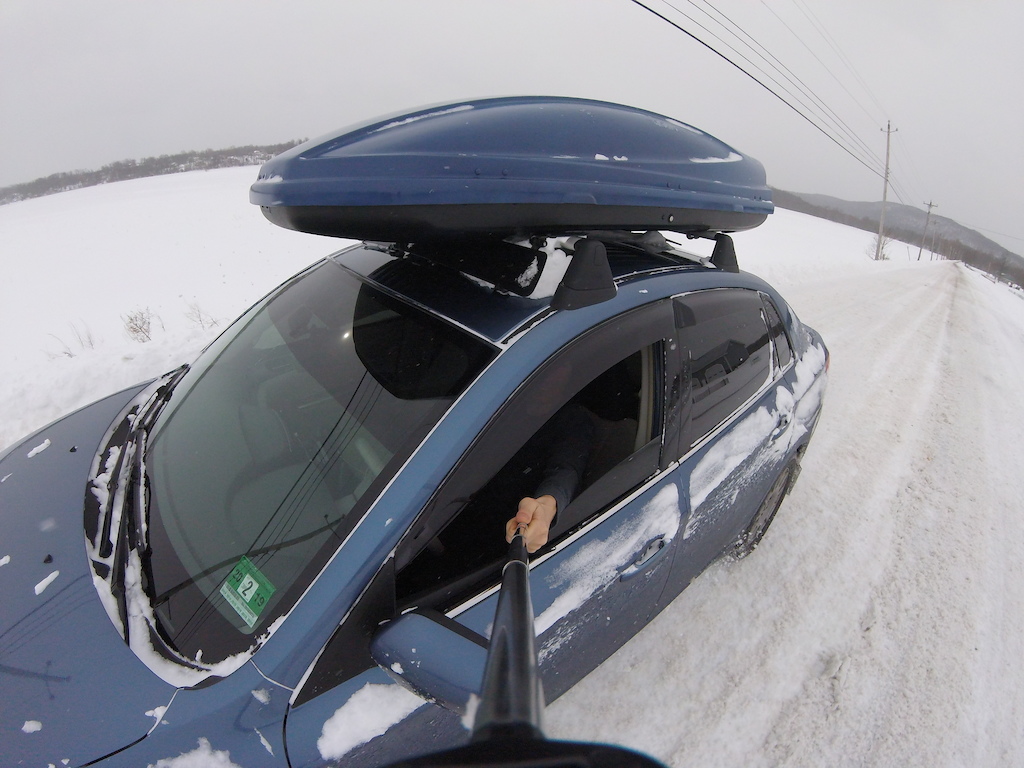 -Factory Gloss Black Thule Atlantis 1600-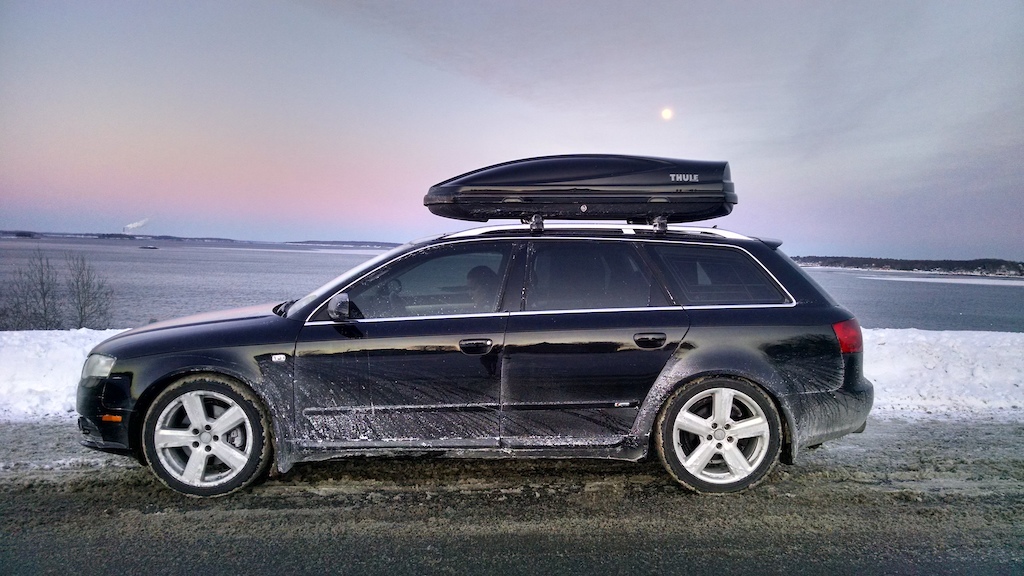 -Gloss Black Inno Wedge 660-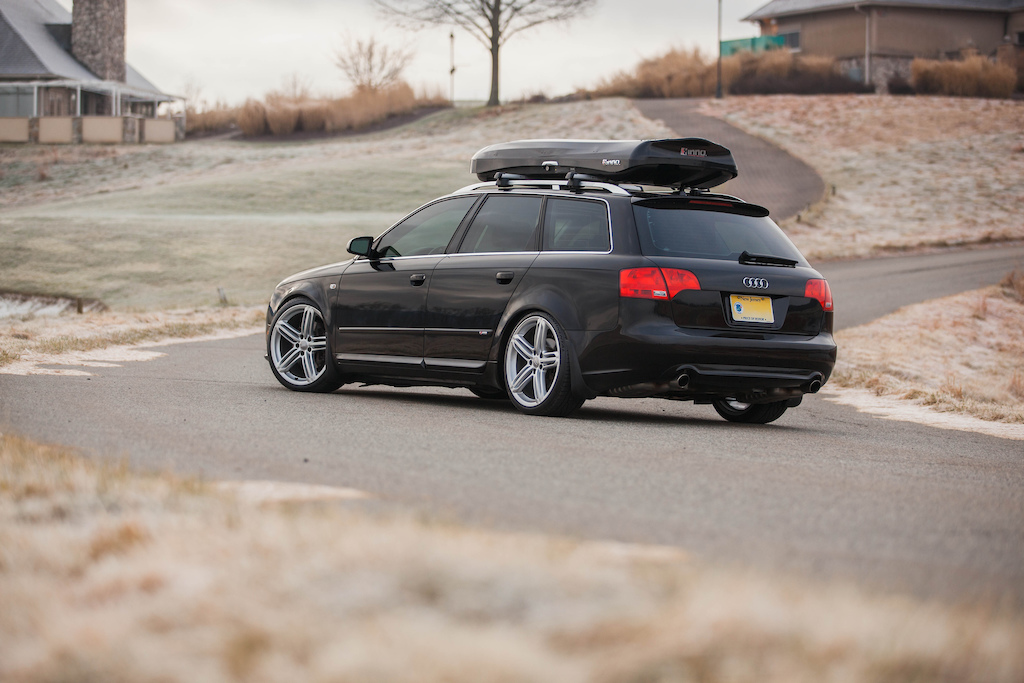 Don't forget to pick-up a shirt before leaving and make sure others know how much you like the box!